Description
Each Splash Of Life series composition emblemizes eternity, majesty, and cosmic rebirth. It is a deeply personal, sensitive, and quixotic creation that symbolizes the universal aspiration for continuity and balance.
Height: 66 inches
Width: 23 inches
Depth: 2 inches
DETAILS:
Name: The Trace of Salamander – Splash Of Life #11
Painter: Elena Kotliarker
SIZE: 23″ x 66″ (60 X 168 cm).
Original handmade acrylic painting on canvas
Style: Modern, Abstract, Oriental
Certification of Authenticity in digital form provided
Express shipping 3-4 days worldwide
MEDIA:
Canvas. Pastel chalks, acrylic on the sand texture and finished with relief paint.
ITEM CONDITION:
This painting is shipped rolled and UNSTRETCHED. You will need to have it stretched at a framer in your area before it will be ready to hang. The declared size is after stretching.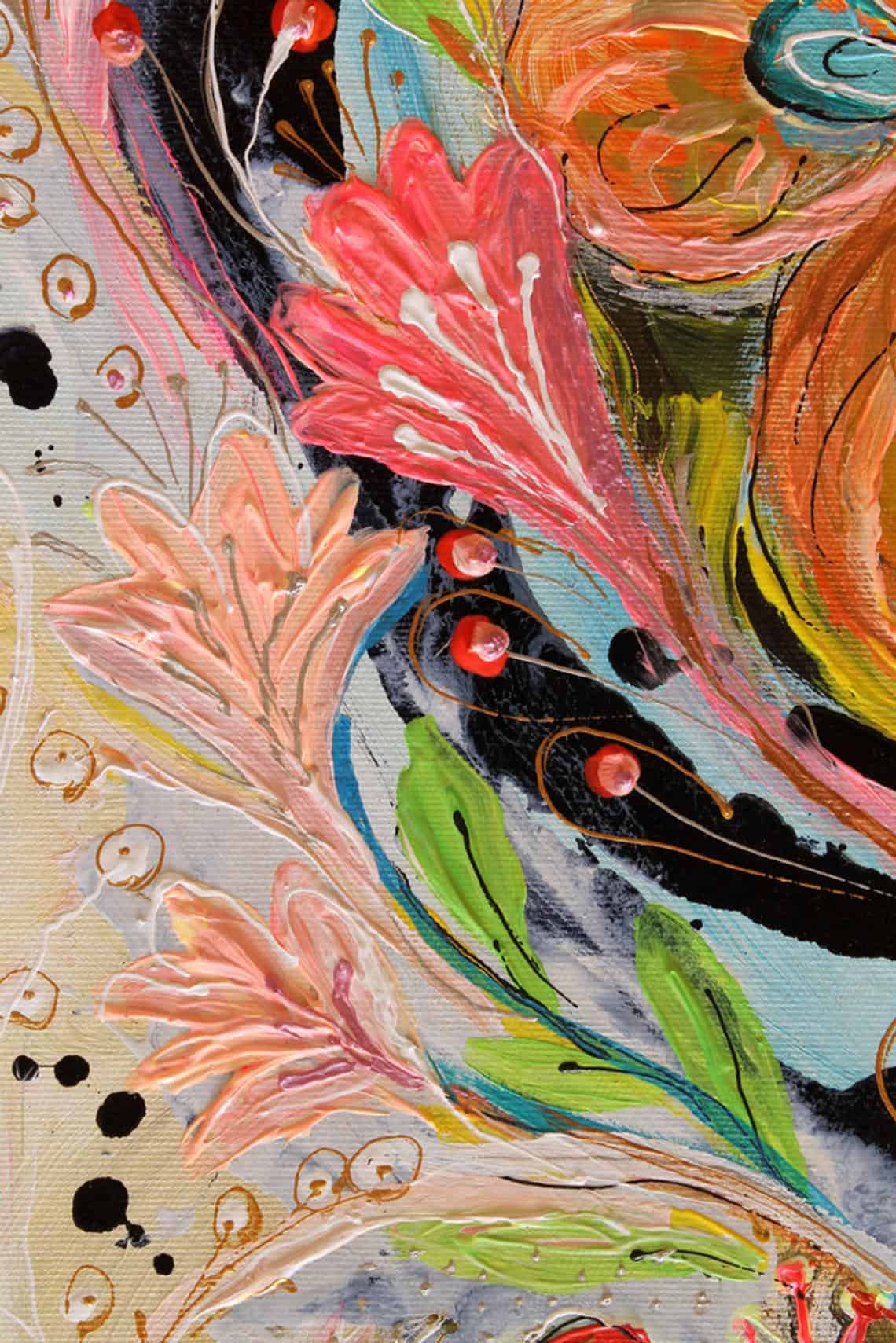 SIGNATURE:
Exists on the front side of the painting and on the versa side with the date of creation and artwork title.
COA:
Provided in the electronic form (PDF file format).
HANDLING & SHIPPING INFORMATION:
I'm using only express expedited shipping through EMS.
There is no shipping on Friday and Saturday
Approx. delivery time (not including possible Customs delay):
USA 3-5 business days
Canada 4-6 business days
Europa 3-5 business days
South America 5-8 business days
Thank you for supporting ORIGINAL art.